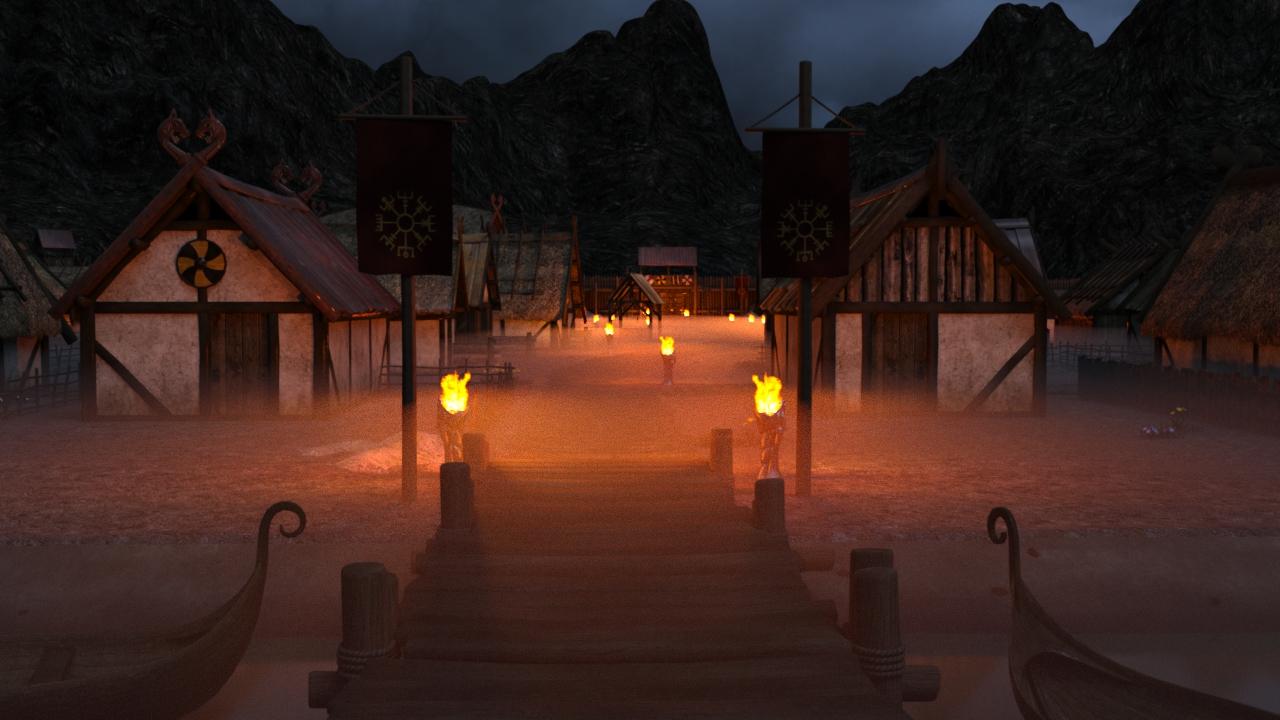 The Land of Darkness and Light
A downloadable game for Windows
In a land where truth is hidden in darkness, four friends uncover the mystery of the things they've been told their whole lives. In their quest for the truth, will they find what they seek or run back to the comfortable lies with which they've been raised?
From the illustrated film, "The Land of Darkness and Light", comes the kinetic visual novel. Beautiful CG illustrations, sound, and music bring this thought-provoking story to you in a readable format.
Here is the trailer from the illustrated film:
WARNING: Because this story deals with the real world, issues such as greed, lust, intoxication, and death are discussed. Parents, please make sure your children are old enough to handle these subjects. We will never use profanity, graphic violence or imagery, or take God's name in vain in any of our stories.
Install instructions
After you have downloaded the .zip file, right-click the file and select "Extract All..." from the popup menu. You will then see a dialog box which allows you to change the location to which you would like to extract the visual novel. It is usually easiest to simply leave the default. The visual novel will be extracted to the same location as the .zip file.
Next, click the "Extract" button at the bottom of the dialog box.
After the visual novel has been extracted from the zip file, go into the extracted folder and double-click the "TheLandOfDarknessAndLight.exe" file.
Please note: Our visual novel was written in Renpy. Because of financial constraints, we were not able to code-sign this visual novel. Should you receive a Windows Defender / SmartScreen warning about an "Unknown Publisher", simply click the "More Info" link and click the "Run Anyway" button.
We understand if you choose not to do this in order to be protective of your computer. We apologize for not being able to code-sign our visual novel. Our website, JesusForSinners.com has been up continuously for nine years. We are not going anywhere as long as God has work for us to do. If this gives you some degree of comfort, please enjoy this visual novel.
If you are not comfortable installing the visual novel version, please enjoy the illustrated film version found at our website.
If you would still rather read than watch a video, we also have a graphic dialog novel version available in .pdf format.
Download
Download
TheLandOfDarknessAndLight-1.0-win.zip
167 MB